People Search All Sorts Of Ways
Are customers finding you in their searches?

Rank for the searches that matter to you
We Drive Local Traffic to your site
Give your site legitimacy
Understanding how search engines find and rank information can be confusing and time consuming.
LumberPress experts know what steps to take that will help your website show up on search engines more often and in the right places.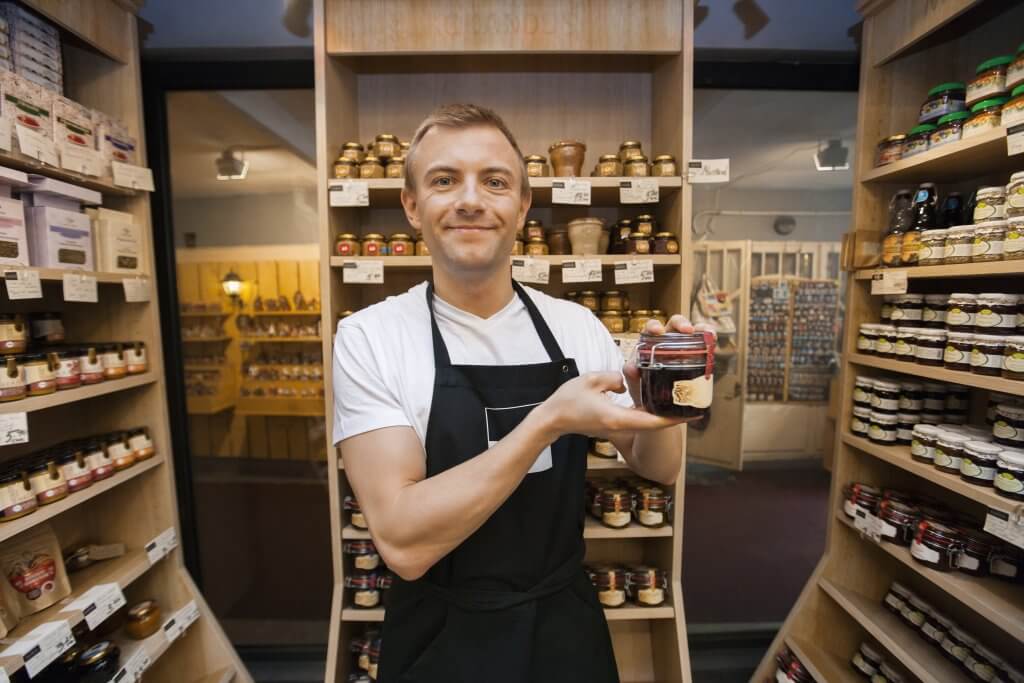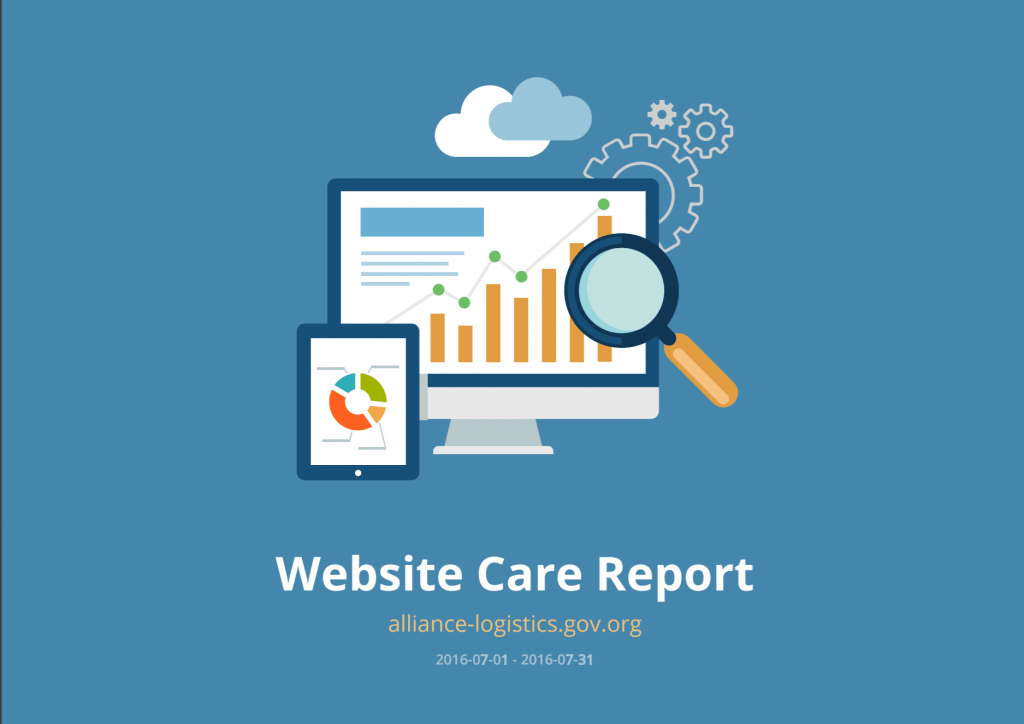 Personalized Plans
with progress Reports
Every website has different needs. LumberPress gets that. We'll assign an expert to work with you one-on-one to make sure we're doing all the things that need to be done, and nothing that doesn't.
Even more, LumberPress' monthly progress reports will show your website's traffic patterns. That way, we can do more of what works to keep driving customers to your website.
Content creation is necessary to building your website's pages, which gives it legitimacy to search engines. One way to do this is by taking advantage of customer reviews.
Let LumberPress help you creatively and strategically showcase the best of your business, and in the process, rank better for the searches you want.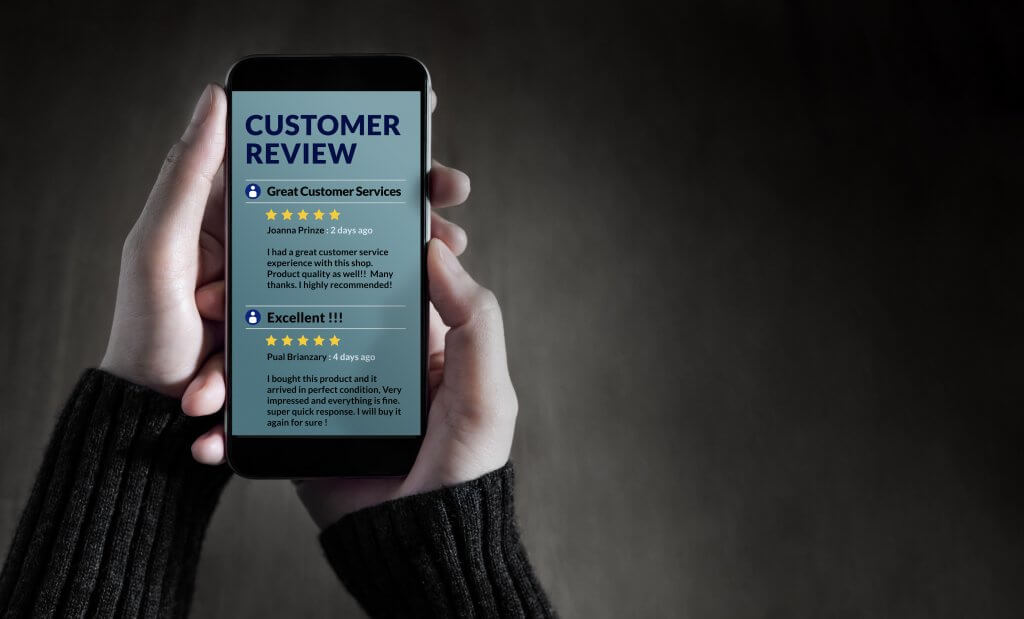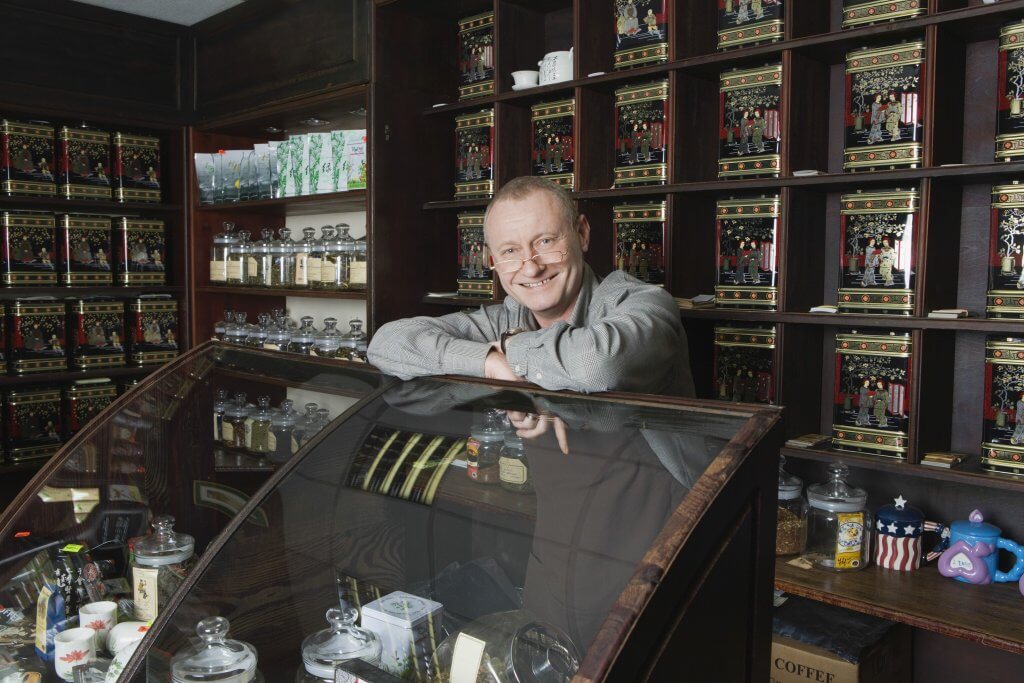 Put Your Best Foot Forward
You may think that blogging is irrelevant to your business, but blogging is always relevant when trying to increase your rank on search engines.
Knowing how, what, and where to blog can be daunting. Lumberpress experts can help curate relevant content for your business.
The fact is, search engine optimization can't be boiled down to a few points on a web page.
Get in touch with a LumberPress expert to learn about all of the services we offer, and which ones would be best for you!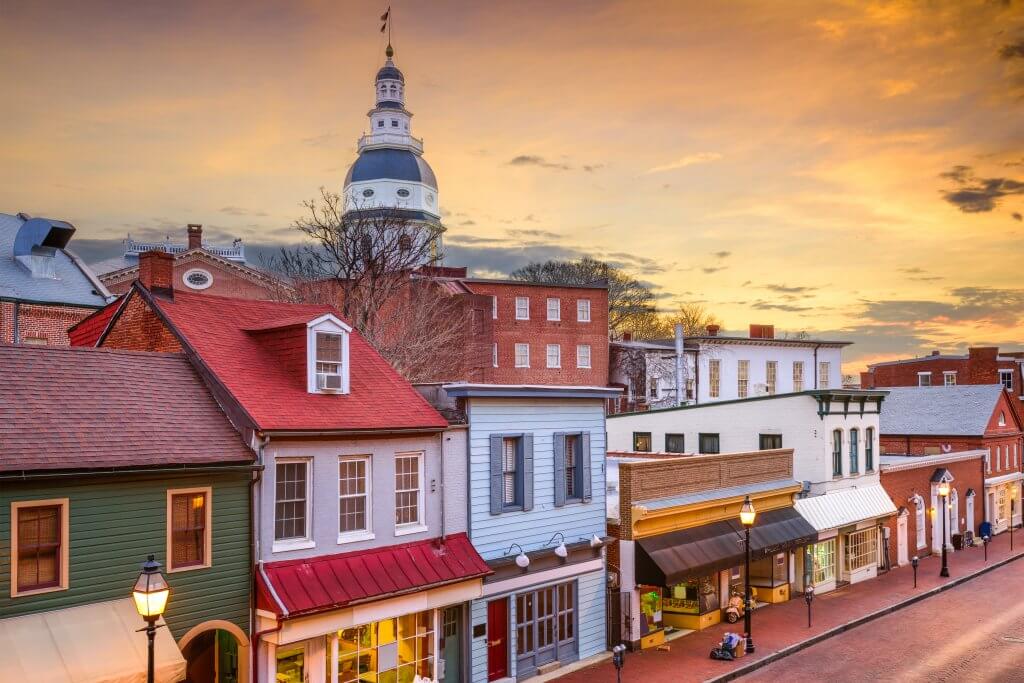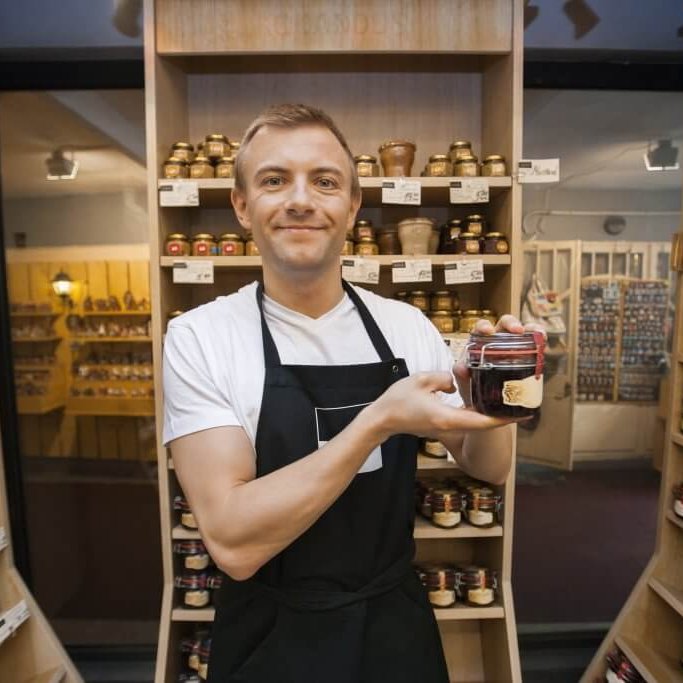 Michael Penley
Small Business Owner
"It's saved me an afternoon a week. And saved even more time across the organization. SEO is just part of my role. I also have sales, finance, and operations. I now have more time for my other priorities."
Your site should be working for you