LumberPress experts can handle your website needs for the price of an intern!
Analyze easy-to-understand reports
Find out how well your website ranks in search engine results, track traffic, evaluate the readability of your pages, and learn how to improve on what your website needs.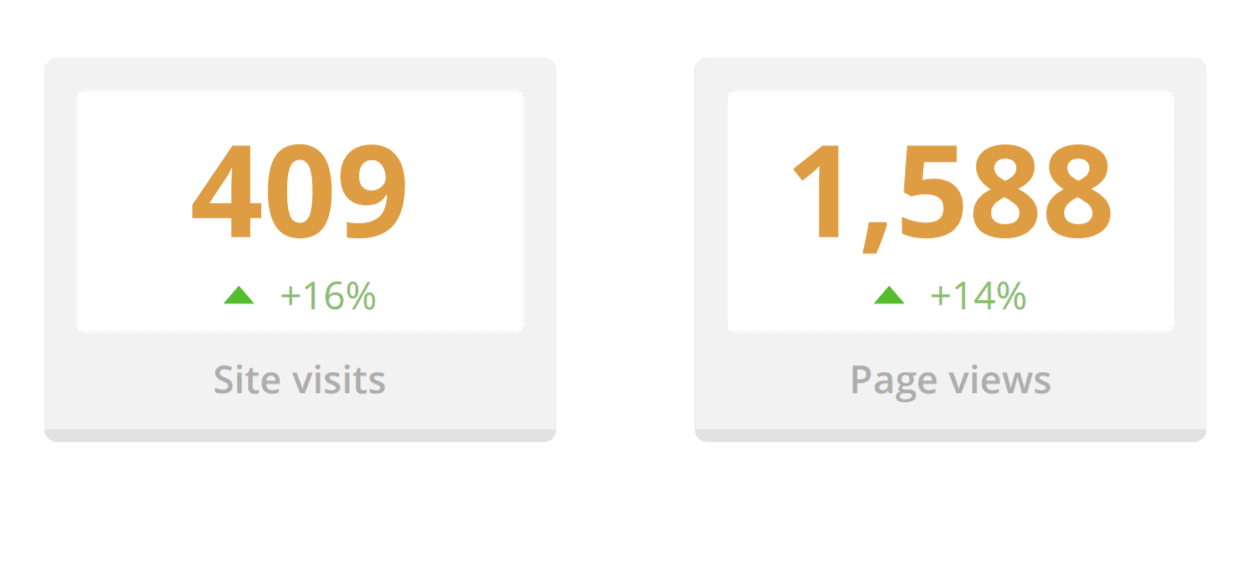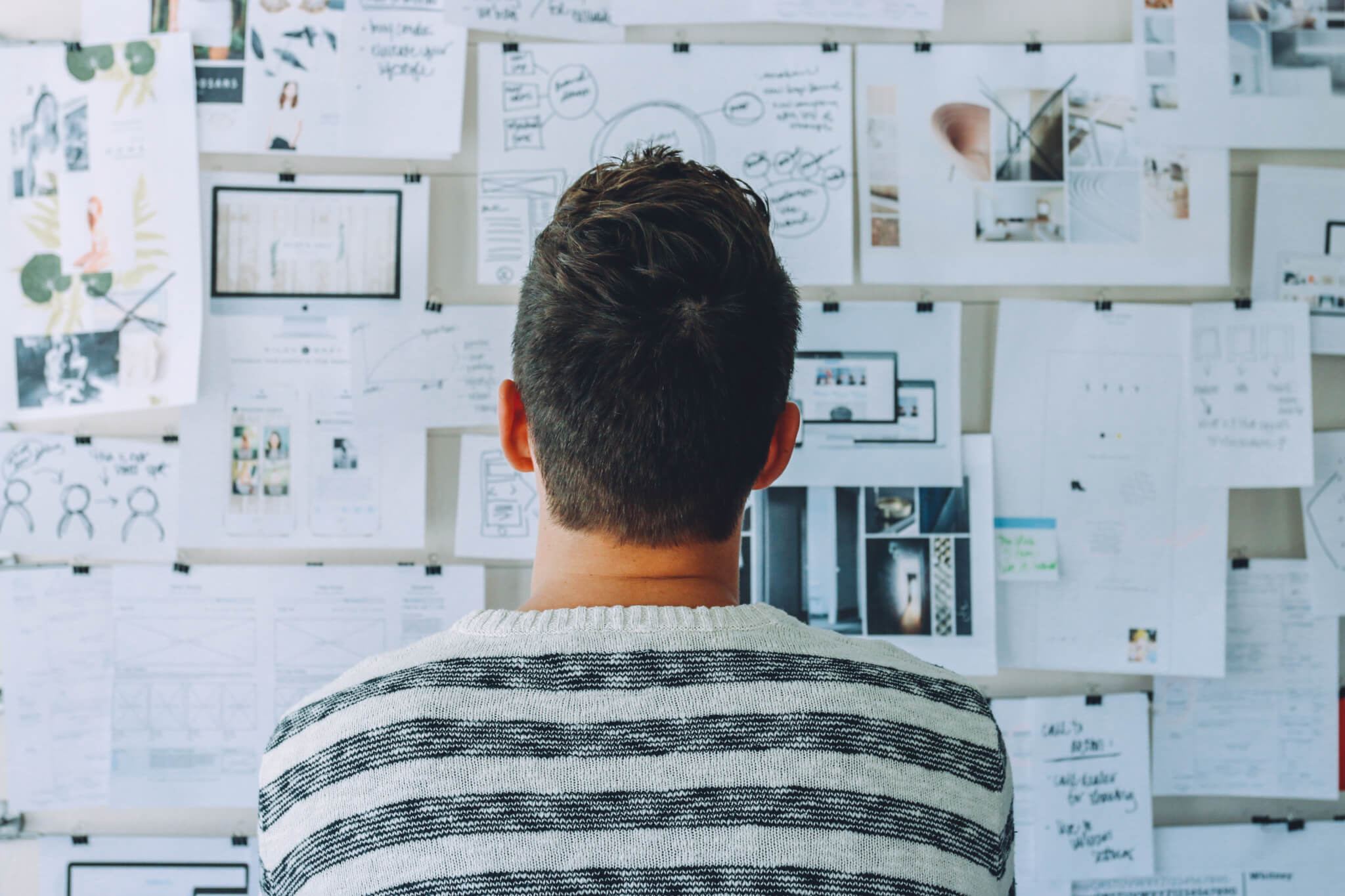 While researching what your target audience is searching for and what aligning it with the content they want to see, in order to create relevant, quality content to attract page views and give your website legitimacy.
Get to know your Dedicated
Account Manager
LumberPress experts create one-on-one relationships with our clients, to assess what client websites need and keep them in the know. Nothing will be overlooked or go unexplained with a LumberPress account manager.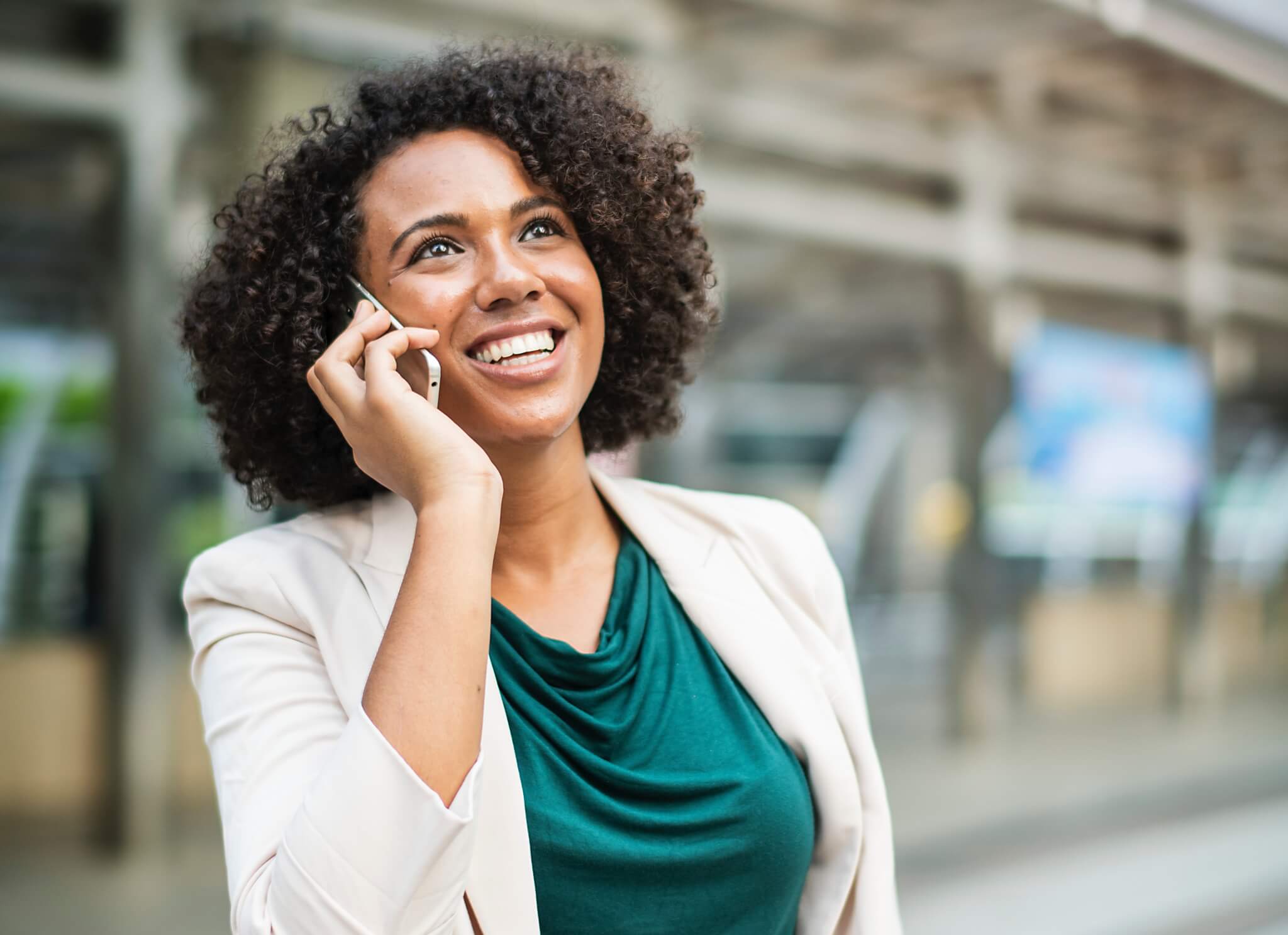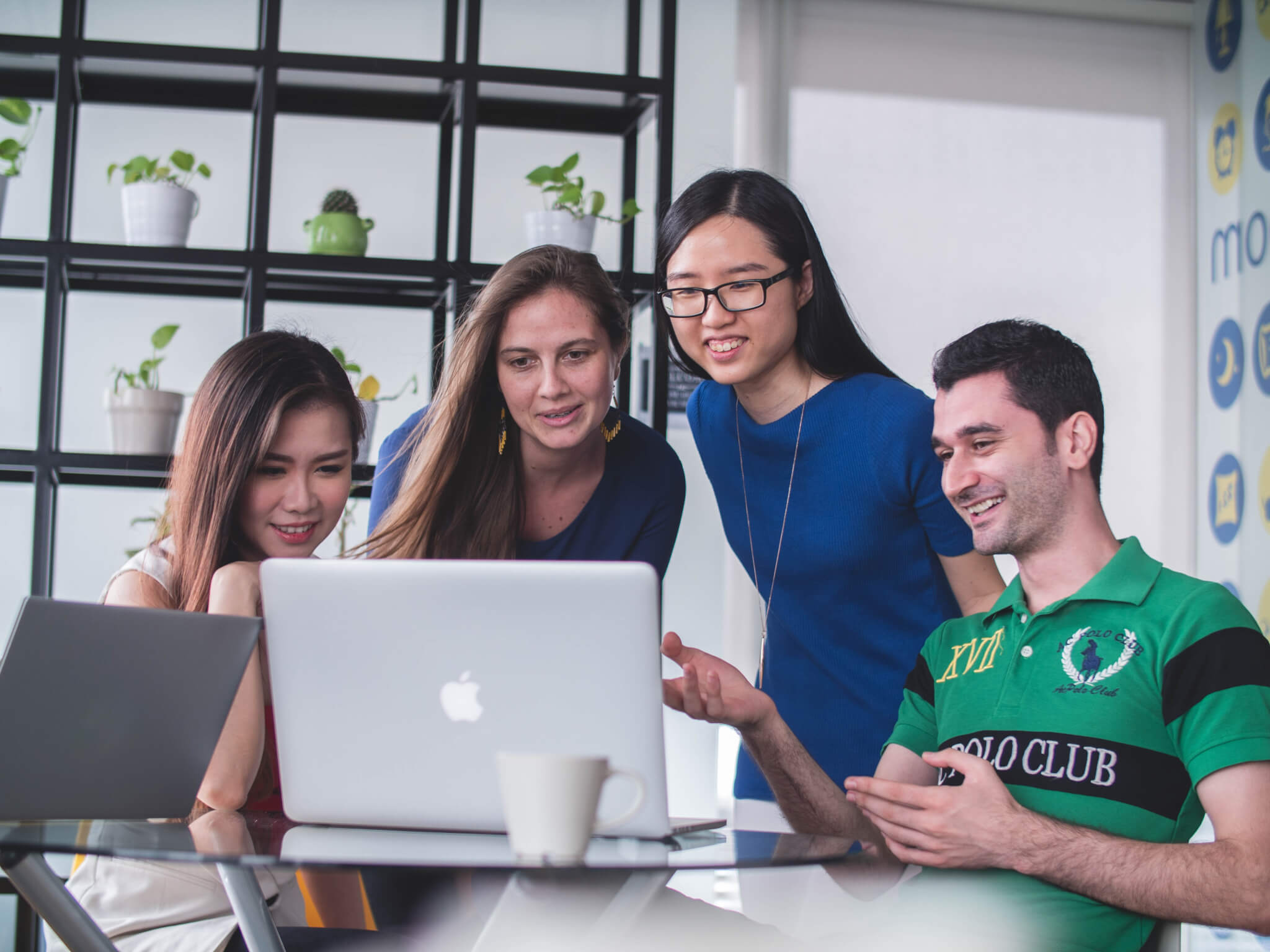 Websites can be great tools for driving traffic, pushing brands, making sales, and creating revenue... but only when optimized and maintained. There's so much to account for when making your website the best it can be, that it's almost a full time job! Let LumberPress experts handle your online needs, so you can get back to running a business.
Standard
Weekly upkeep & content creation