WE WORK TO FIT YOUR BUDGET
Building your empire has to start somewhere.

Dedicated US-based college-educated Marketing Team Member

Available Monday-Friday 9am to 6pm (ET or PT)

Direct contact via phone, SMS, and Email

Lumber implementation program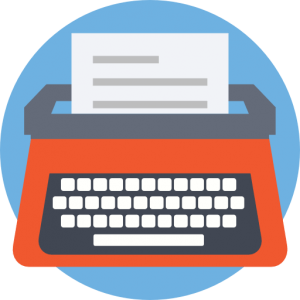 Content Writing
Experts provide compelling, effective content for you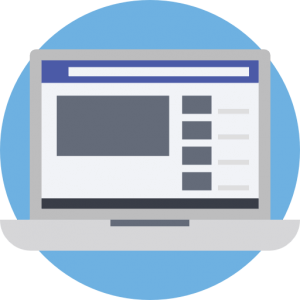 Facebook Advertisement
Get your ads on more Facebook timelines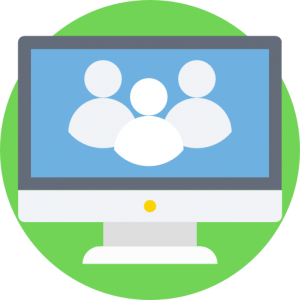 Social Media
Engage and grow your online community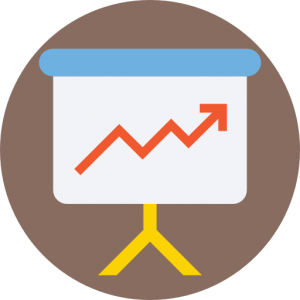 Customer Aquisition
Reach more people and gain more customers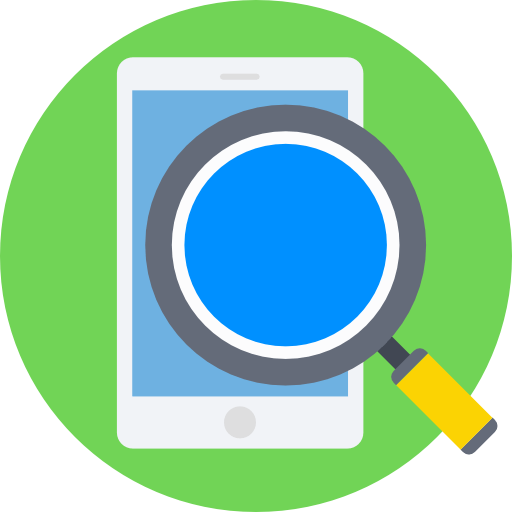 Google Adwords
Effectively use adwords to increase growth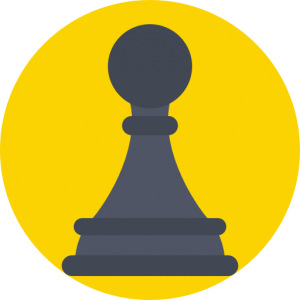 Strategist
A dedicated strategic partner at your service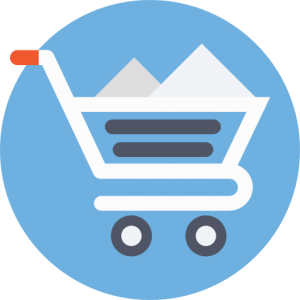 Customer Checkout
Optimizing digital paths attracts customers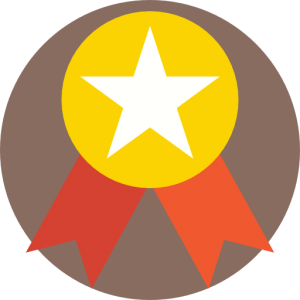 Reputation Management
Get noticed for the great qualities of your business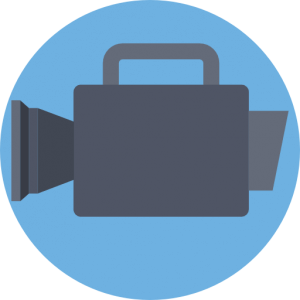 Tracking
Track user activity to turn users into customers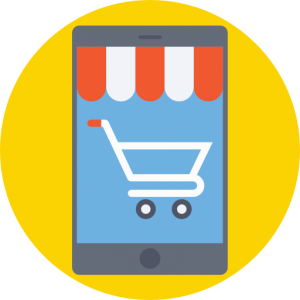 Digital Store Creation
Quickly set up shop and start making money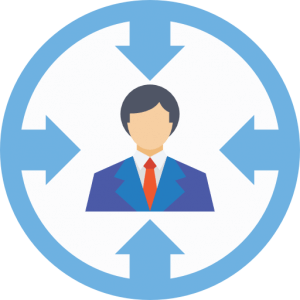 SEO
Increase search engine hits to bring in more customers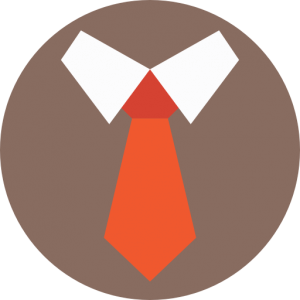 Training
Let us share our insider knowledge with you
Frequently Asked Questions
No problem. Just contact our marketing team and we will listen to your comments, questions, and concerns!