WE BRING SUPPORT TO THE FOREFRONT
With any growing business, it's important to have support that adapts as you do. That's why we meet with you monthly to discuss your goals.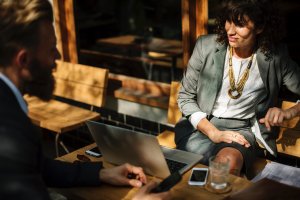 You are the Priority
Get all the support you need from our talented and professional team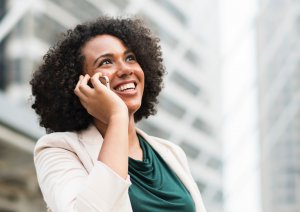 Problems? Let's fix them
We are collaborative and listen to your needs as a business. Tell us how we can enhance your site, brand, and company.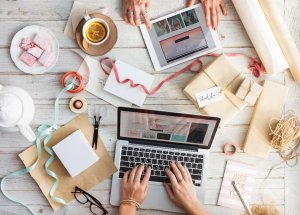 Optimized Feedback
We know what works and what your business needs to work better. We tailor feedback so you're getting the best advice for the current market.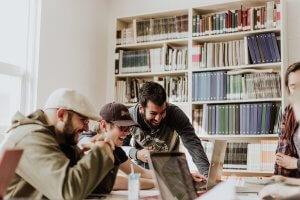 Watch your Business Grow
LumberPress is dedicated to growing with your business. As your needs change and adapt, we will accommodate. 
ALL THE SUPPORT YOU NEED
ALL IN ONE PLACE
Start your journey to a growing business today.