BRANDS BREED BUZZ
Once we've tailored your unique business image, we'll work on what drives traffic to your site.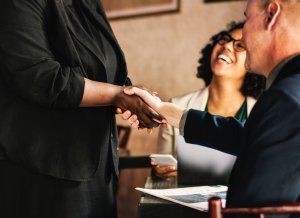 Find What Works
We work with you every step of the way to develop and maintain a personalized brand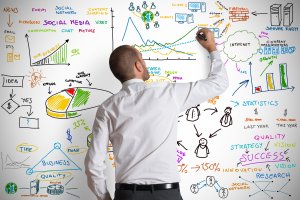 Ongoing Strategy
We're here to adapt your brand over time to fit the ever-changing nature of your business.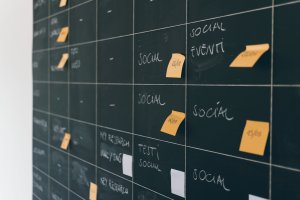 Careful Planning
Our clients choose us because we put extra care into developing something that works for your business.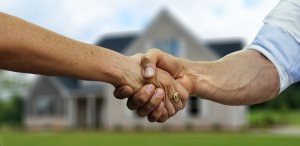 Get Liked
Cultivate your business identity. Gain a following. We make it easy to build something worth clicking.
HELP US HELP YOU
CREATE A BRAND THAT FITS
Shoot us a message. We'd like to hear from you