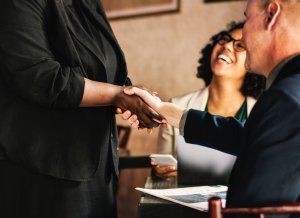 Find What Works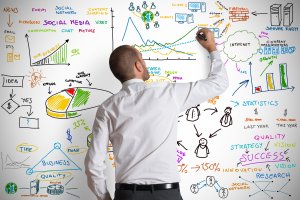 Ongoing Strategy
Beni We're here to adapt your brand over time to fit the ever-changing nature of your business.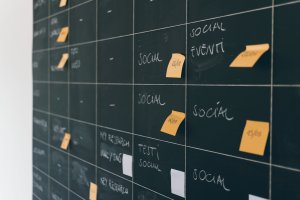 Careful Planning
Enugu-Ezike Our clients choose us because we put extra care into developing something that works for your business.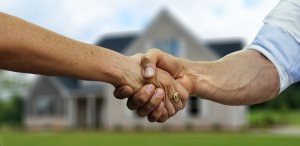 Get Liked
Cultivate your business identity. Gain a following. We make it easy to build something worth clicking.
HELP US HELP YOU
CREATE A BRAND THAT FITS
Shoot us a message. We'd like to hear from you