Get websites designed with your needs in mind.
Don't know where to start? We've broken down the basics of what sells and what doesn't. Here's just a piece of what we bring to the table:
Google analytics and traffic statistics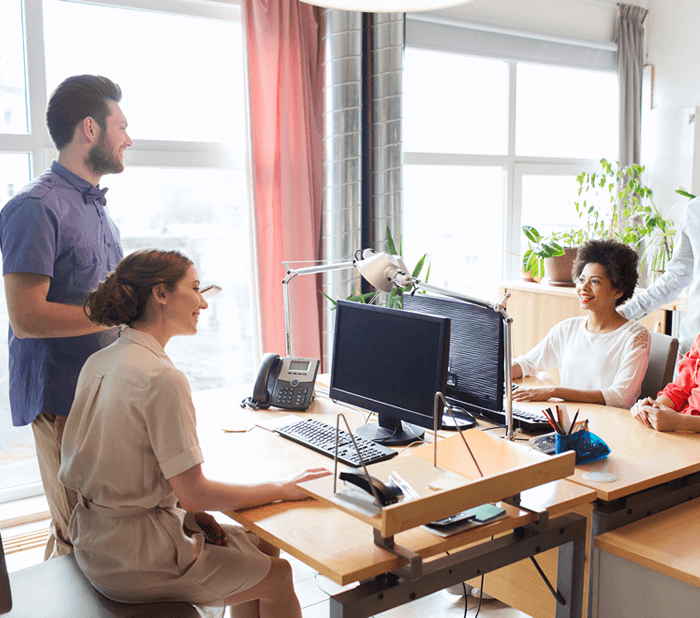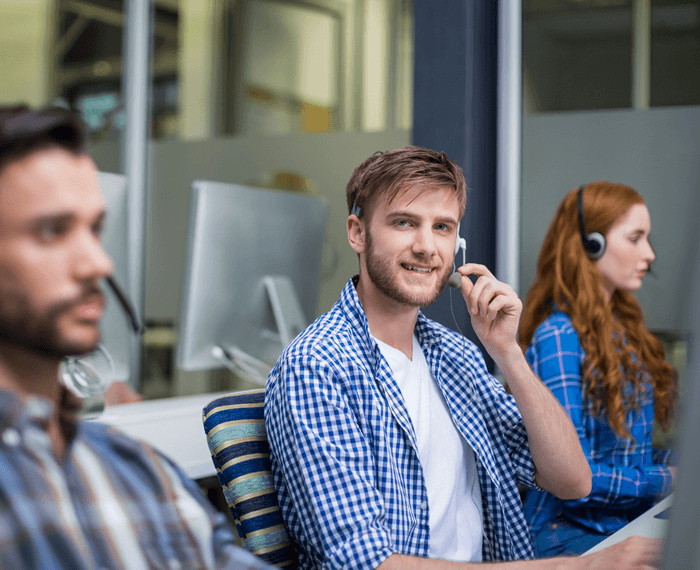 Expertise, ready when you are.
We'll guide you in how to build your business more efficiently. Included in our startup package is:
Paid Per Click advertisements 

Targeted social media content
Responsive, Friendly Service
Clients hire us based on our merit - and our accessibility. We go to great lengths to be incredibly responsive to your needs so you never feel ignored, and always get the attention your business deserves.
Design and Strategy:
anything and everything you need

UX Design

Website Design

Content Strategy

Digital Strategy

Growth Hacking
Check the Numbers: LumberPress versus a full agency