Tailor your new website, master your image, get all the help you need (every step of the way)
Creating your own website can be complicated. We make it easy.
How do you manage and promote your brand? Let us guide the way.
Sometimes you need a little help. Sometimes you need a lot.
We manage your online everything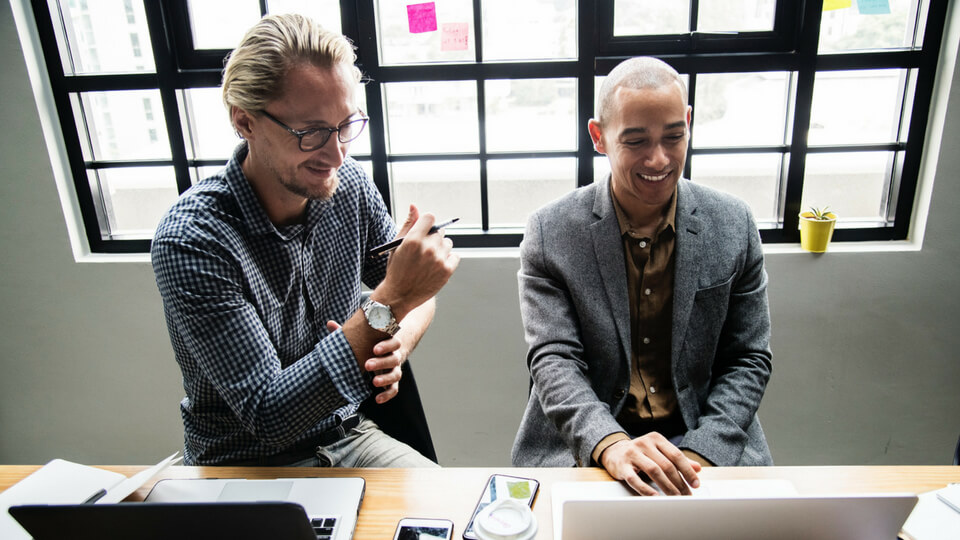 Stay Simple: Test, Adapt, Win
Forget wasting time and money on inadequate advertising and design. LumberPress works with you regularly to make sure you're winning customers in a compelling and cost-effective way.
Designing is good. Let's make it sell.
Customer acquisition is our objective. Let us turn your sites into profitable tools that make up a market-ready business. We'll help you cut through the noise and build your company the right way.
Book a Free Strategy Session
Kickstart your growth to a better business